Our Mission
Community by community, the Lullabye Foundation partners with schools and others to identify, lift up, and "level the playing field" for children and youth, enabling them to have experiences which would otherwise – for them – be only a dream.
Lullabye serves children both in Iowa and Illinois!
Updates from Illinois
A lot has been going on with Lullabye Illinois as of late. Below are just some of the updates:
We delivered a check for $200 to a local school to assist students with health needs. We have also helped with the costs of t-shirts and yearbooks for students at a different local school.
We have a close friend, Jane, helping us writing grants for the foundation.
We will be discussing at our May meeting about our annual, signature fundraising event, as well as planning a "Summer Annual Meeting" with board members and representatives from surrounding school districts.
We have a few dates lined up this summer to be at a local Jewel grocery store to promote Lullabye. We are hoping to set up a few tablets and an app so that if needed, people can donate electronically to our cause!
We will be helping the Hear's To You Group of Lake County (for hearing impaired students), to take a field trip later this Spring. We provided funds to a school for scholarships for students to be able to participate in school activities they would otherwise not be able to do, such as music and other fine art events. We also gave funds to a High School Band Program in order to help the Band Director enhance the program for all students.
Finally, Lullabye is helping sponsor the Gavin South 8th Grade Graduation activities which includes a trip to Chicago. This is a HUGE trip for graduating 8th graders - some of who have never been to our Great City! Our sponsorship will help with the bus cost, river boat tour, lunch and rides at Navy Pier. Besides this awesome trip, our sponsorship will also help cover costs of a formal dinner dance at a banquet hall, and a t-shirt gift for each 8th-grade student, and decorations for the graduation ceremony!
Thanks for your commitment to helping Lake County kids through the Lullabye Foundation!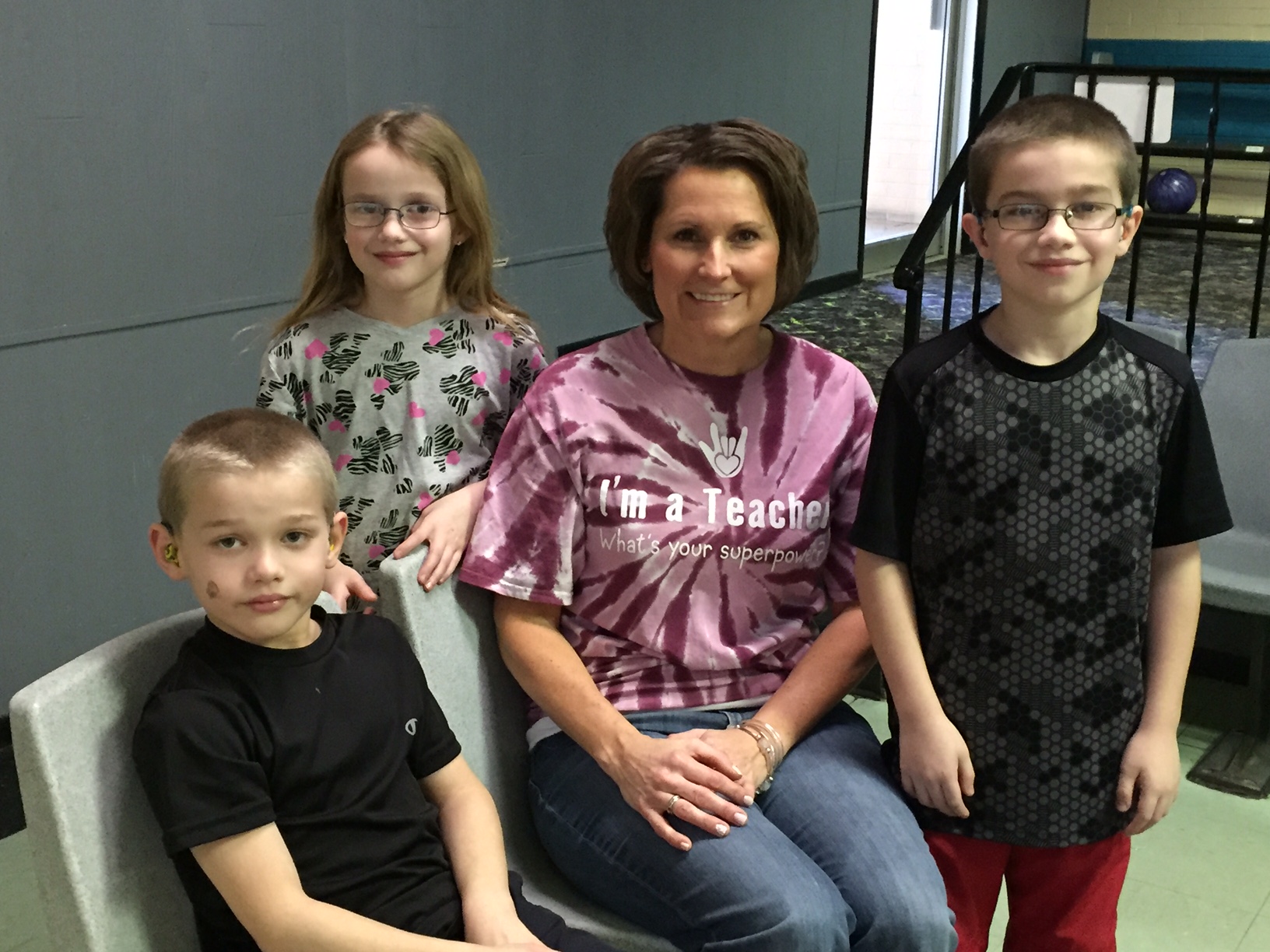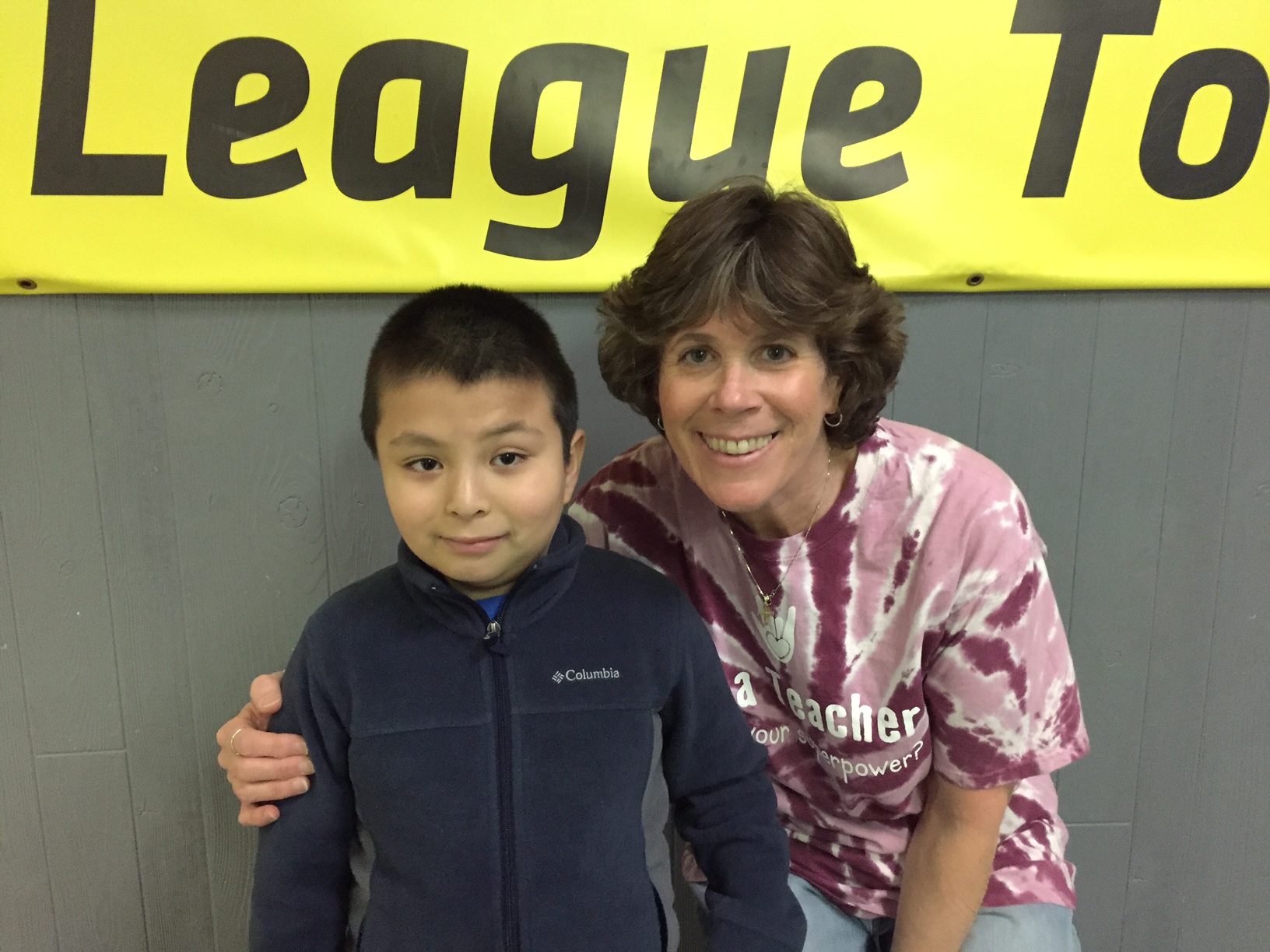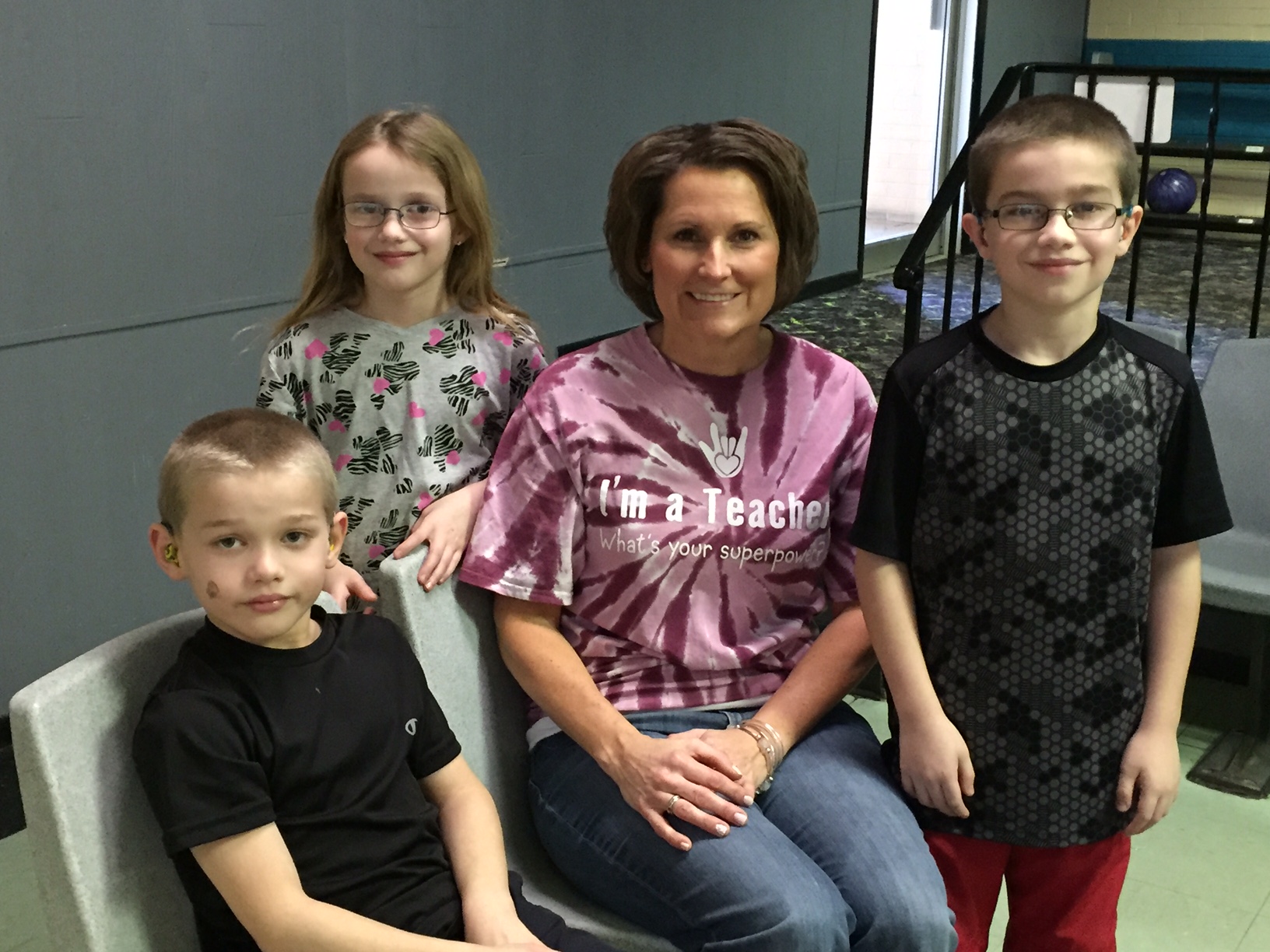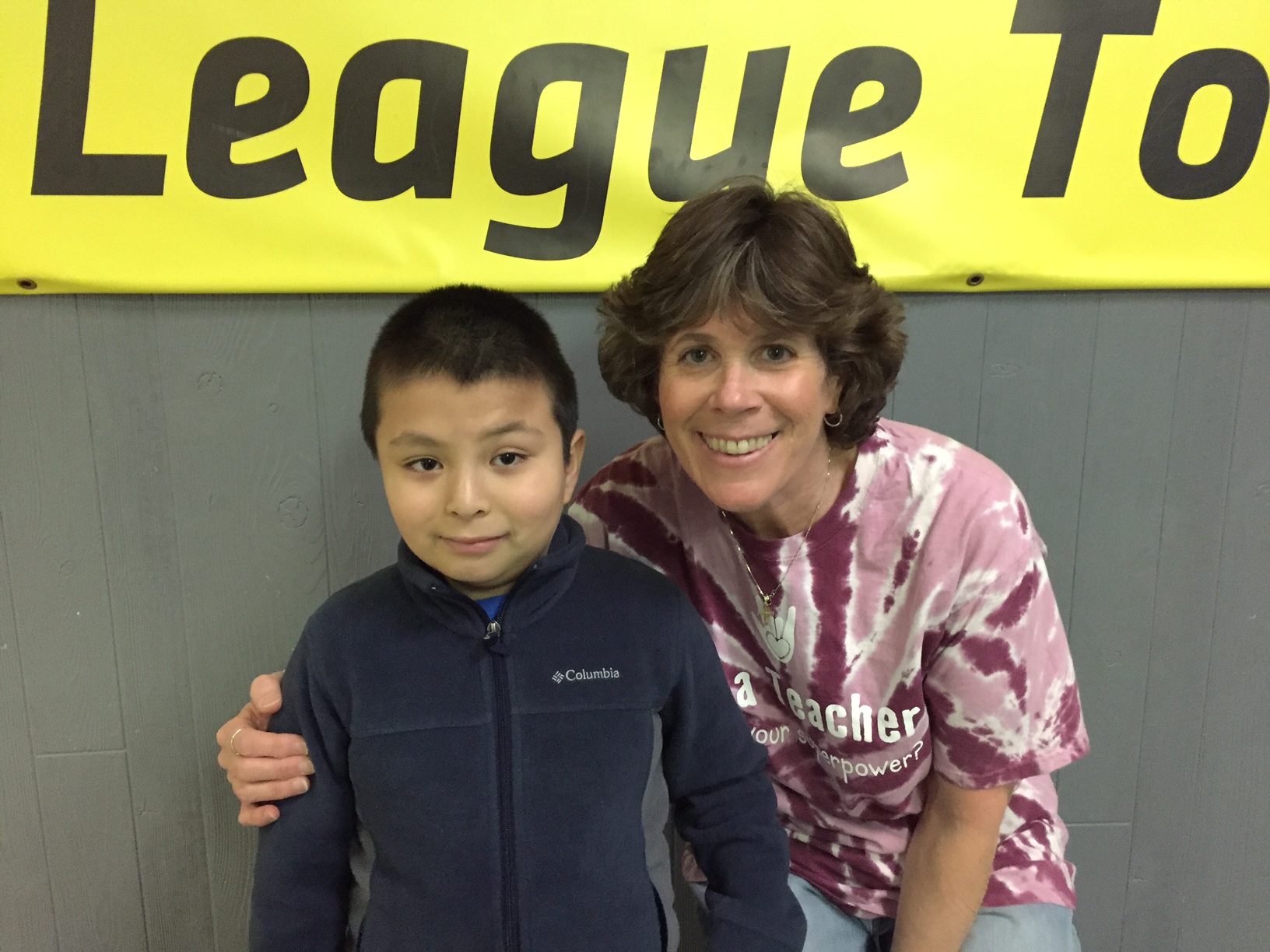 Make sure to like us on Facebook and check back regularly!